For anyone living in an area outside of urban boundaries, away from the mainstream broadband infrastructure, access to the World Wide Web is a must.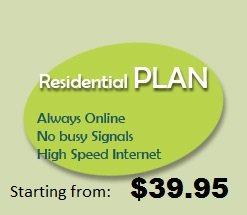 With today's Internet requiring much more data than the Internet of a few  years ago,  access access needs to be reliable and affordable.
This is the main reason GotGeek.ca was born.